Welcome To Our Clinic!
Independent physicians providing exceptional primary care in the New River Valley since 1974.
Get in Touch
Providers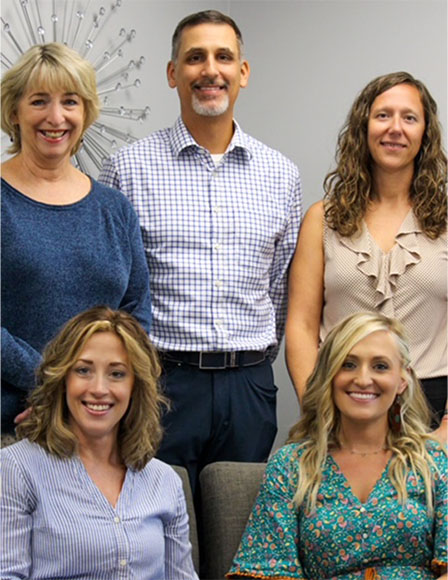 Address
810 Hospital Drive
Blacksburg, VA 24060
Hours of Operation
Monday - Friday: 7:30 - 5:00
Phone Number
Appointment:
540 951 3311
Experienced Physicians
Your health is your most important asset. You should entrust your care to only the best providers possible.
Personalized Treatment
Evaluations and treatments should match each patient's individual goals and beliefs. We treat everyone as the unique person they are.
Skin Rejuvenation
Innovative, life-changing technology to enhance your beauty and well-being. We have the latest technology to improve skin quality and appearance.
Prevention and Chronic Care Management
Prevention is our first goal, but management of chronic conditions is inevitable. We excel at both.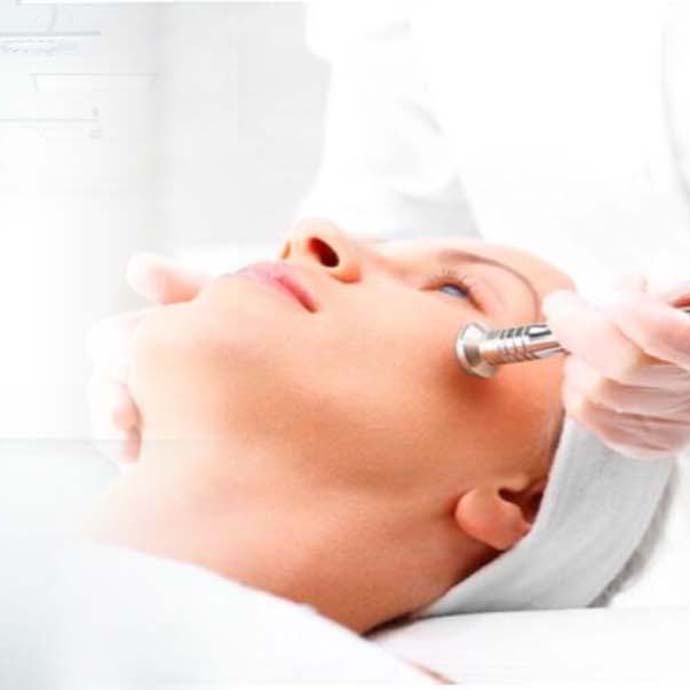 Optimas is a minimally-invasive aesthetic solution that enables patients to live their most beautiful lives without the lengthy surgical scars or downtime.
Optimas is a breakthrough skin rejuvenation device available for patients seeking younger, tighter and smoother skin. Optimas is an all-in-one approach that has the flexibly to blend multiple treatments through adaptable applicators.
Additional Services
Prevention
Should be the cornerstone of Primary Care
Disease Management
Combining lifestyle counseling with up-to-date medical interventions
Women's Health
Annual exams and contraception management, including IUD placement
Diabetes
Patient-centered Certified Diabetes Education and Management
X-ray
Onsite digital x-ray and interpretation – no waiting!
Aesthetics
State-of-the-art skin rejuvenation and laser hair removal
Medical Specialists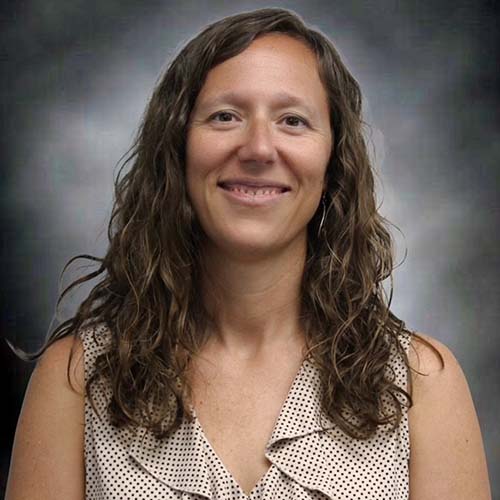 Dr. Maggie C. Belton
FAMILY MEDICINE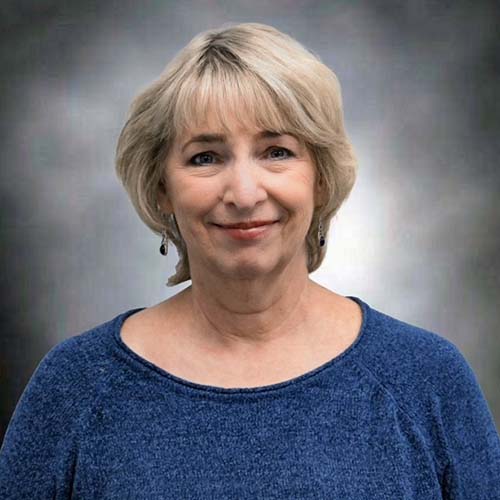 Carol N. Ballard
FAMILY NURSE PRACTITIONER CERTIFIED DIABETES EDUCATOR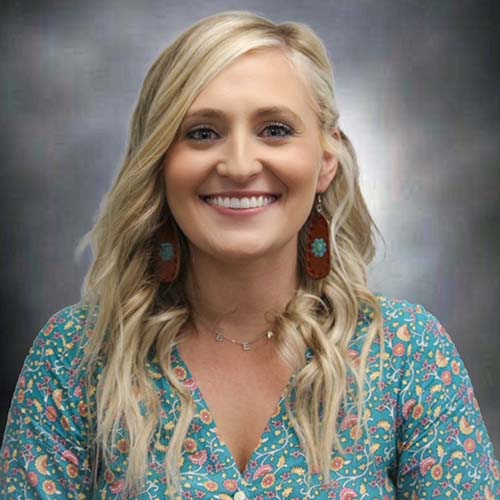 Jordan B. McCoy
FAMILY NURSE PRACTITIONER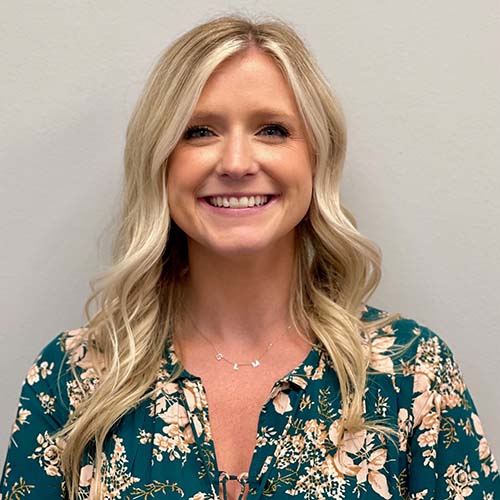 Kathryn C Ballard
FAMILY NURSE PRACTITIONER
Miscellaneous information
Email us with any questions or inquiries or use our contact data.