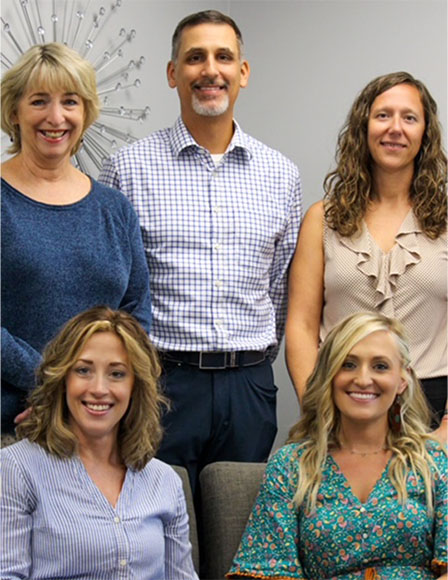 Why Choose Medical Associates of Southwest Virginia
At Medical Associates of Southwest Virginia, we have been providing exceptional Primary Care since 1974.

The original founders of MASWVA, Drs. Slayton, Birch, and Payne always prided themselves in cutting edge chronic disease management. This includes all aspects of primary care, like controlling high blood pressure, diabetes, cardiovascular disease, chronic kidney disease, and obesity. We believe that continuity of care is an integral part in providing the most compassionate and high-level care, which is why we are proud of how long most of our employees and providers have worked at Medical Associates. Getting to know the patient as the person is a priority of ours and is part of what separates us from the employed offices around the New River Valley.